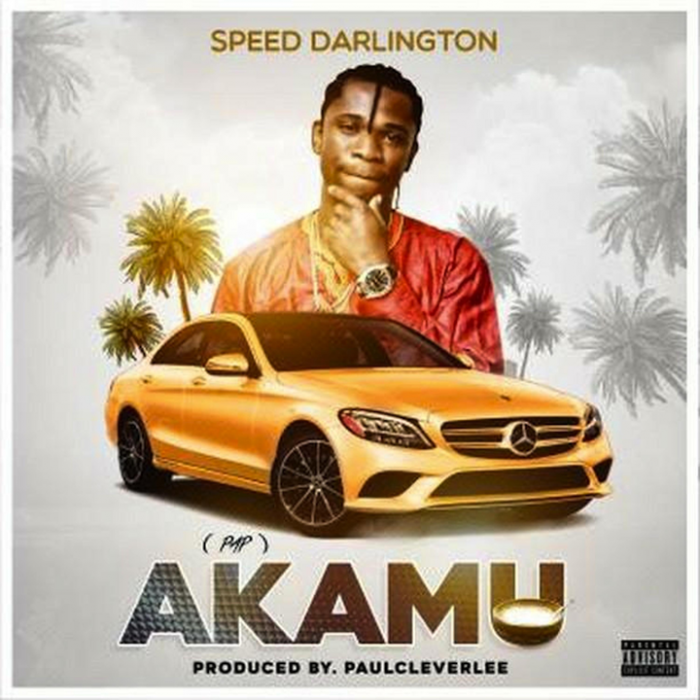 Akamu

by:

Speed Darlington

year:

2019

producer(s):

Paul Cleverlee
US-based Nigerian rapper Speed Darlington comes through with a powerful track 'Akamu'.
The rapper and Instagram sensation is subtly making a campaign towards his 2023 presidential ambition under his party PAP.
The pap you hear is not Akamu... Another potential banger from Speed Darlington.
Produced by Paul Cleverlee.